Der Weiße Rausch – a Film with Consequences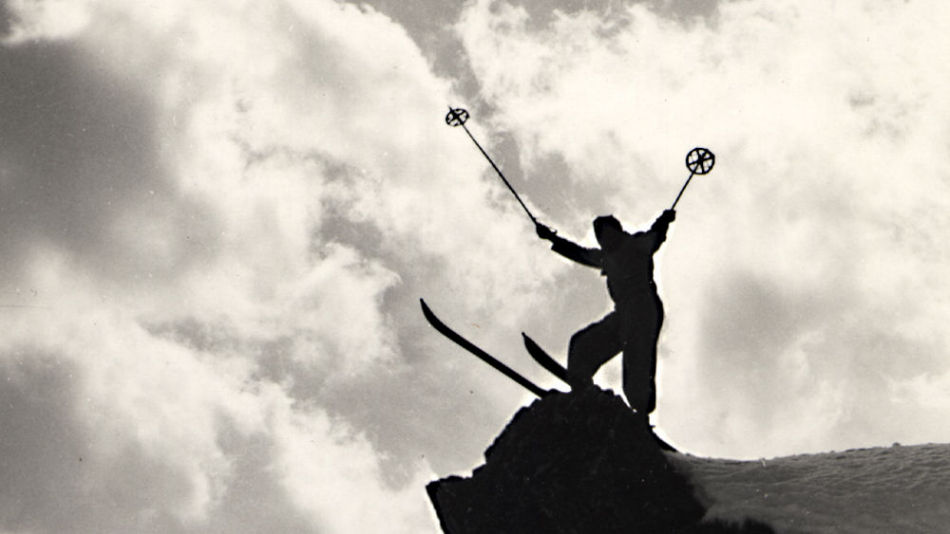 In the 30s, around 80 years ago, one Arnold Fanck shot several films that were about to change quite a lot. His spectacular ski scenes, especially in the classic film "Der Weiße Rausch" ("The White Ecstasy") had a great impact on ski sports and went viral even beyond the Alps.

It wasn't even the first film about skiing. Arnold Fanck made 3 films about this special sport: in1920, in 1922 and eventually in 1931. The later owes its success mostly to the contribution of Leni Riefenstahl and its sound film engineering.
St. Anton Becomes Famous as a Winter Sports Resort
The first scene shows it already: this is about St. Anton on the Arlberg. Back then there couldn't have been a better way of marketing for the still rather small mountain village. The spectacular impressions of ski jumping, the pistes, powder snow and the impressive landscapes did the rest. If you watch the film today the choreographies, the jumps and the dashing downhill runs are still very impressive. The filming techniques back then contributed a lot, but you can also tell how great a skier the main actors were and how risky the shoot must have been:
The later controversial acting icon Leni Riefenstahl
Ski pioneers and actors Hannes Schneider and Rudi Matt from St. Anton
Guzzi (Gustav) Lantschner, Tyrolean Ski World Cup winner and Olympic silver medallist
Actor, cinematographer and passionate skier Walter Rimi
This "Der Weiße Rausch" highlight clip was enhanced by a new sound track. You will find the whole film in parts on Youtube.
"Der Weiße Rausch" Today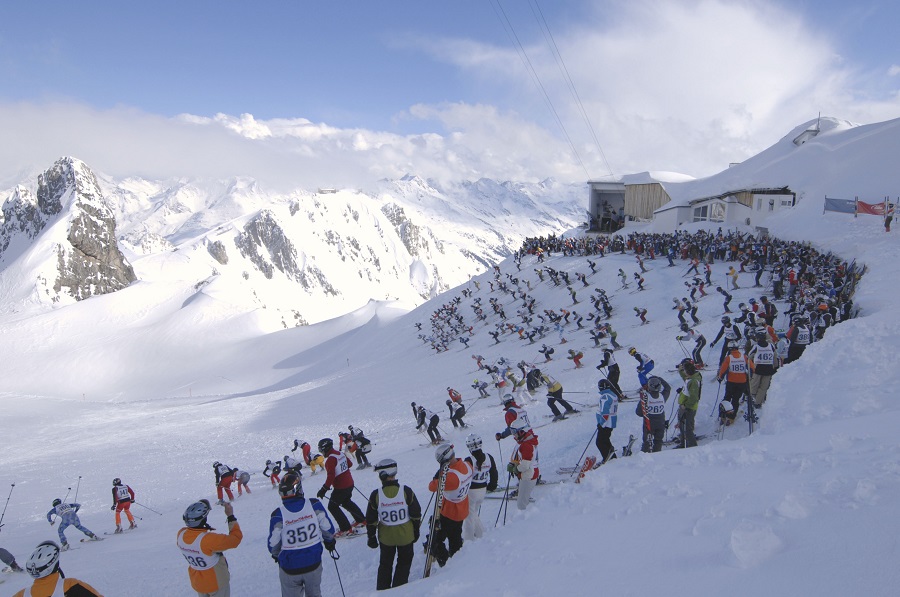 In the meantime Arlberg is considered to be one of the world's most legendary ski resorts – not least because of the film. And the "Weiße Rausch" (white ecstasy) still exists: every year around the end of the season a spectacular race takes place from the Valluga down to the valley, one of the most thrilling thing about this race is definitely the mass start. The actual "Weiße Rausch" can be experienced every day: it's the boundless feeling of joy when you dashingly wedel through Arlberg's white powder snow. With the right accommodation this dream can become reality this winter.